Ecology Bridge LLC
was born out of the owner's passion to apply science to current environmental issues and share scientific information with the greater public. We believe when science is applied to on the ground challenges, we can improve our lives and the environment around us. The owner left the academic world to bring science into practice by integrating simple monitoring and site assessment to inform land management decisions. Too often science makes discoveries that could innovate on the ground management, but this information does not reach boots on the ground or comes in forms that prevent integration. Ecology Bridge aims to bridge that gap by applying science to current land management issues in a logistically feasible way that informs management decisions today and in the future.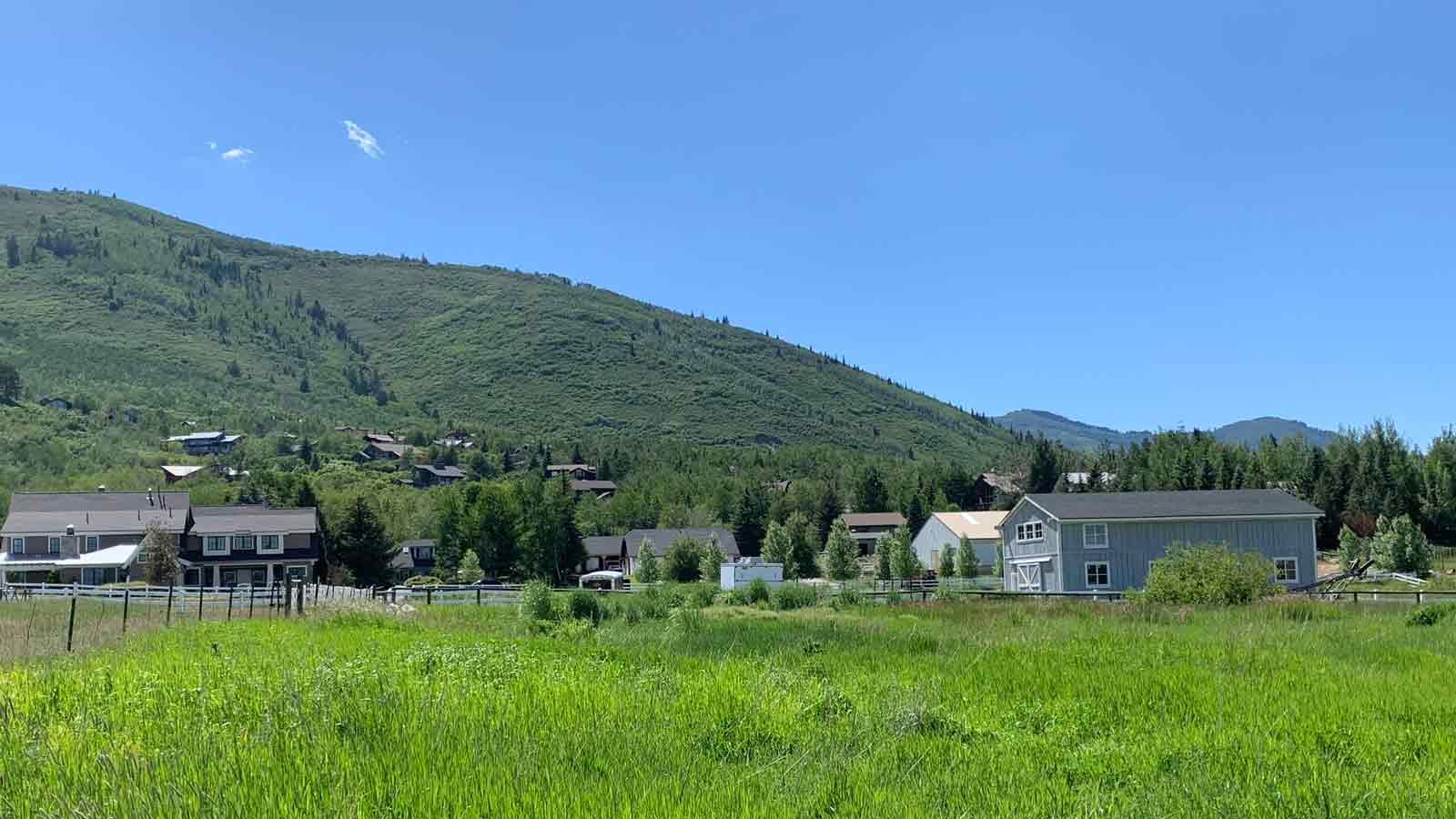 "To raise new questions, new possibilities, to regard old problems from a new angle, requires creative imagination and marks real advance in science."
Projects
We provide a range of services to support landowners, managers, and developers in obtaining their goals in a sustainable manor and in compliance with environmental regulations.