Land Management Experts
At Ecology Bridge, we collaborate with our clients to identify their needs and develop dynamic solutions that are tailored to their unique situations. We provide a range of services to support landowners, land managers, and developers in obtaining their goals in a sustainable manner. Often, a project may seem straightforward, but after collaborative planning, clients can identify additional needs that help to develop a solution that exceeds the original expectations.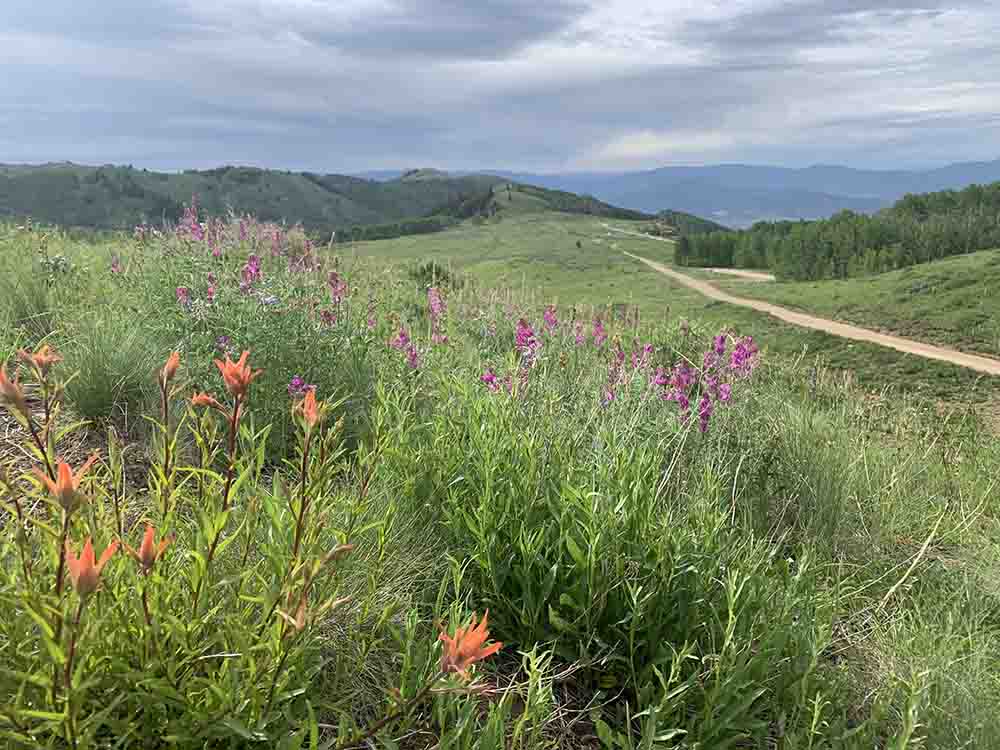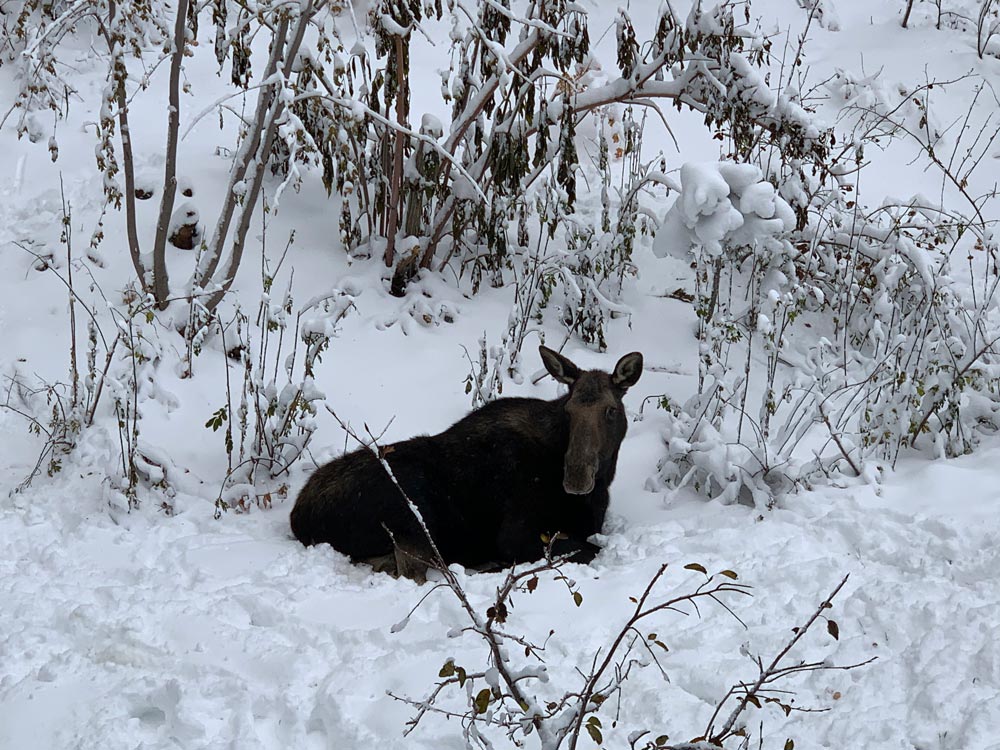 Natural Lands Assessments, Environmental Studies/Ecological Assessments and Baselines
The key to properly planned land management and development is understanding the current condition, values, challenges and uses of the property of interest. Ecology Bridge provides general land assessments and baseline studies to direct your land management programs.
Adaptive Land Management Planning
Ecology Bridge specializes in environmental assessment and adaptive land management planning and implementation. We provide a range of services from plant surveys to land management consultation to ensuring our clients reach their goals. We walk with you through the land management planning process, grant writing and project implementation. We help our clients identify current land conditions and needs from which management and restoration plans are informed.
Thoughtful land management can be expensive. The words "not enough time and not enough money" ring in the halls of many public land management agencies, organizations and in the homes of large-scale landowners. When land managers and landowners are spread too thin, they are in survival mode and can't step back long enough to see how partnering with other organizations and landowners or access to grants could help them meet their management goals. It is in this gap in resources and needs, that Ecology Bridge works to weave networks that bridge that gap and meet multi-landowner and land manager goals.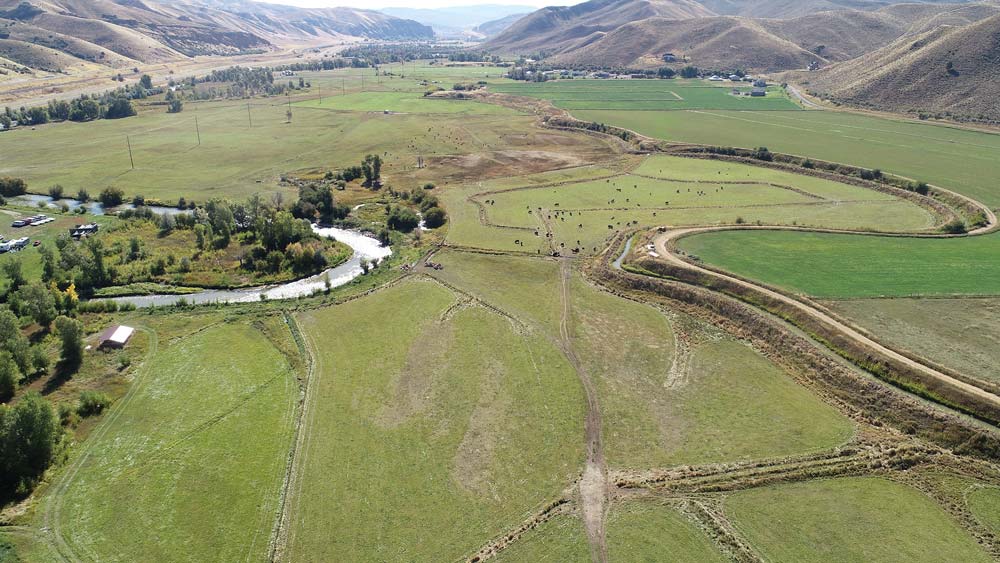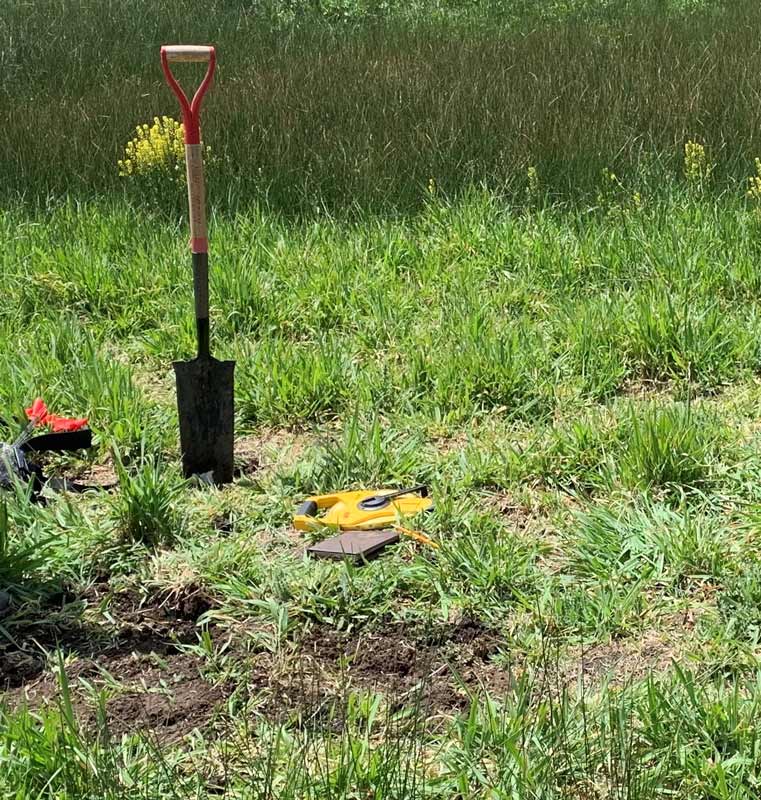 Wetland Delineations

Wetlands are one of nature's most effective filters of pollutants and yet are extremely sensitive habitats declining at an alarming rate. Responsible land use works to conserve and limit impacts to these valuable systems. Ecology Bridge provides wetland delineations studies and assists with wetland related permitting. Whether you need only to find the edge of a wetland to comply with local code or a full mapping of a complex wetland, we have the expertise that you need.
Noxious Weed Management

Noxious weeds are one of the greatest threats to biodiversity and cost billions of dollars in damage and treatment costs annually. To increase your efficiency and effectiveness in noxious weed management, Ecology Bridge can map current weed populations and develop a strategic weed management plan based on the noxious weed species, ecosystem and your land use goals. It is all too common that noxious weed management turns to herbicide without considering other methods that may be more appropriate. Our approach applies an integrated weed management program matching each noxious weed method to the appropriate weed and site. We work with you to increase your success while also reducing unintentional impacts of weed control methods.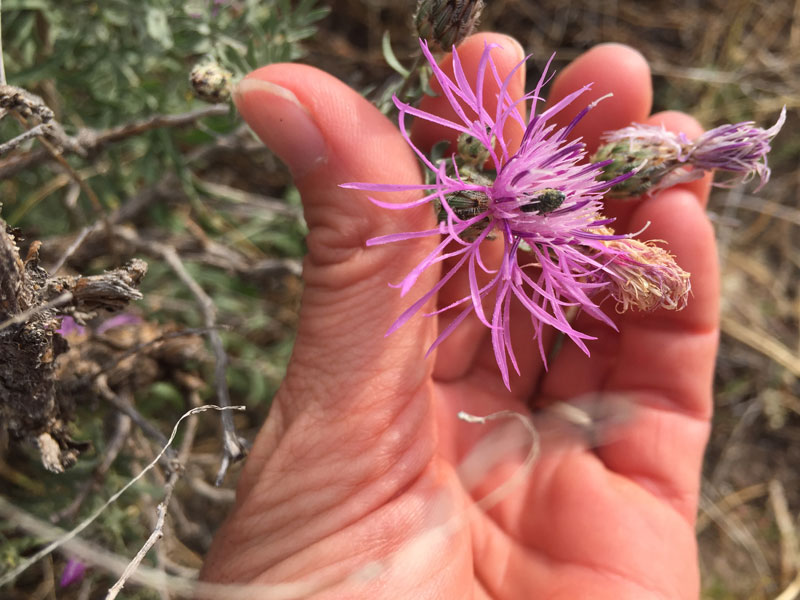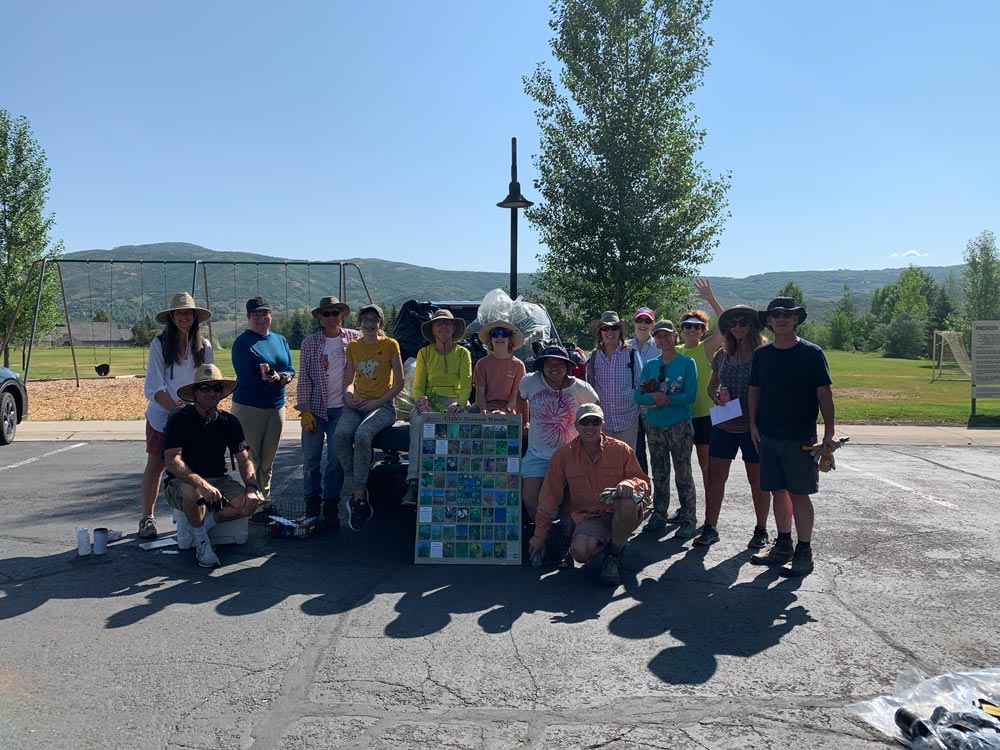 Have a project you are dreaming of bringing to life but don't have the time to juggle the details and necessary materials and resources? Ecology Bridge helps you create a plan, timeline and implement your project. We can run the entire project or fill in where needed during owner run projects. In addition, Ecology Bridge has developed strong partnerships with local agencies, organizations and service providers that enables us to tap into programs and funding to enhance your project. 
For example, Ecology Bridge is the project manager for the Summit Cooperative Weed Management Area (CWMA), Ecology Bridge brings together local agencies, organizations, and private entities to support cross jurisdictional noxious weed management and ecological restoration. As an organization, the Summit CWMA treats thousands of acres of noxious weeds on private and public lands using an integrated weed management approach and revegetates hundreds of acres to jump start natural plant community recovery.
Document preparation, Grant Writing and Peer Review

Ecology Bridge provides grant, report and other document writing. Our experience and creative solution and partner development has to lead to a strong record of successful grant acquisition. Once a grant is awarded, Ecology Bridge can help reduce your workload by preparing any required reporting documents to keep you in good standing with funders and increase likelihood of future funding.
If outreach and education are part of your project and you have environmental information you need to present to peers or the public, we can assist you in developing outreach plans and documents that grab the attention of your intended audience.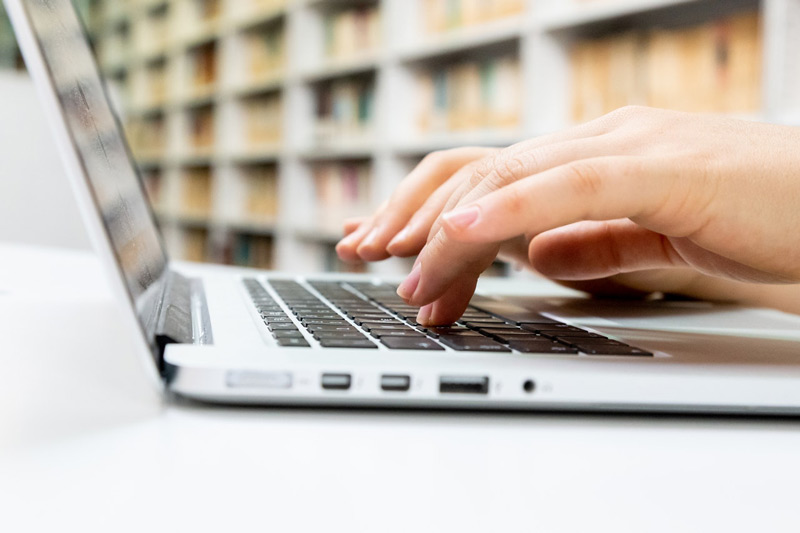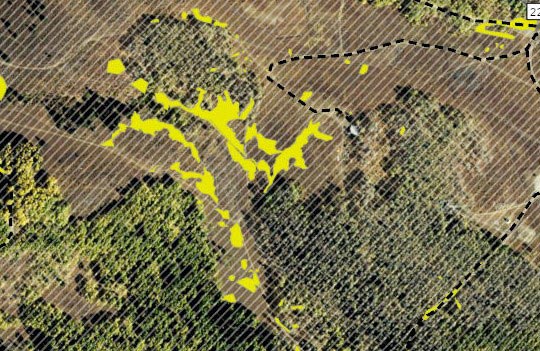 Field Data Collection and Geospatial Mapping

If you have resources or resource issues you need mapped on your property, you want to be sure the data and maps are accurate and useful. Data and maps produced using current technology leads to products that can be easily updated and shared to help you to understand your land and what it needs, track change over time and plan for the future. Ecology Bridge uses industry standard GIS equipment and methods that match the scale of your mapping needs.
Employee Training

There has never been a greater time to become an environmentally minded business. People are increasingly demanding socially and environmentally friendly practices from the companies and businesses they support. We realize that land use and development are an integral part of a healthy society. We believe these activities can occur using environmentally responsible actions that exceed community expectations and meet environmental regulations. It is our goal to address the environmental concerns clients want and need to integrate into their services. Demand for environmentally conscious service providers is on the rise. It's time to get on board. Your clients will appreciate the environmental commitment.
We can train your employees in several environmental topics including monitoring techniques, noxious weed ID and general integrated pest management, restoration practices, water conservation and soil health practices. For example, did you know that a large percentage of noxious weed spread is the result of unintentional transport of seeds on clothing, equipment and landscape materials? You can be a part of the solution by providing noxious weed training to your crews. We will train your employees to identify state listed noxious weeds, how to prevent noxious weed spread and plan for weed control.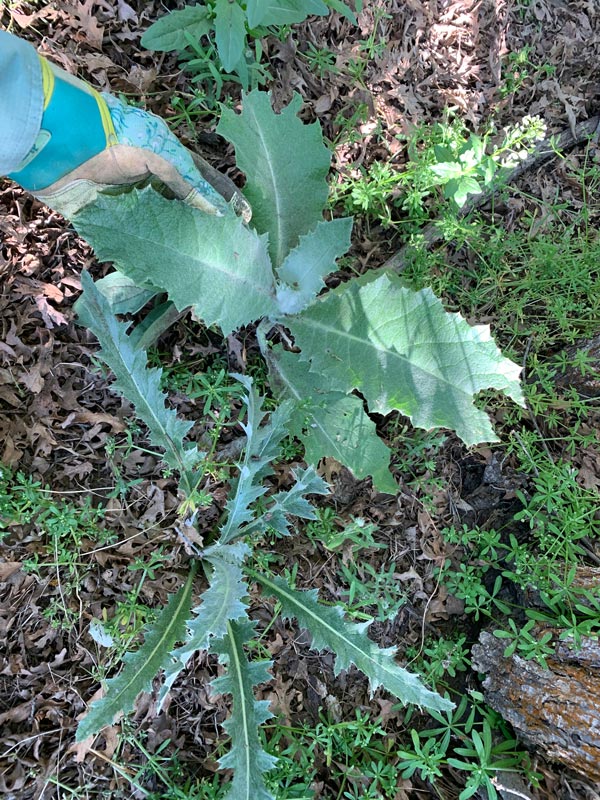 Don't See What You Are Looking For? Give us a call, we probably have the expertise you need or can help connect you to the provider you are looking for.