Ecology Bridge Consulting
 is a woman-owned, small business that specializes in environmental assessment and adaptive land management planning and implementation. We are dedicated to assisting private landowners and public land managers in protecting the value of their lands. We provide a range of services from plant surveys to land management consultation to ensure our clients reach their goals. We assist in land use planning and environmental compliance.
We collaborate with our clients to identify their needs and develop dynamic solutions that are tailored to their unique situations. Often, a project may seem straight forward, but after collaborative planning, clients can identify additional needs that help to develop a solution that exceeds the original goals.
Whether it is a backyard or thousands of acres of open space, Ecology Bridge Consulting will work with you to identify your needs and develop sustainable solutions.
Sara Jo Dickens PhD is the owner and principal ecologist for Ecology Bridge. She has over 15 years of experience in ecology and specializes in plant biology, plant ecology, restoration ecology, weed ecology and plant soil interactions. As with any career, her experiences have taken her beyond her expertise in roles such as an: academic researcher, outreach coordinator and educator, field biologist, plant ecologist and land management consultant. Having lived and researched in multiple states, she has experience in several ecosystems including coastal sage scrub, annual and perennial grassland, chaparral, oak savannas, Great Basin sage scrub and oak woodlands, desert, boreal/deciduous forests and wetlands. Sara Jo also has several articles published in scientific journals.
In addition to her land management and assessment experience, she has several scientific articles published in peer reviewed journals including Restoration Ecology, Biological Invasions and Range Ecology and Management on topics ranging from soil-plant interactions to land management planning in a technological era.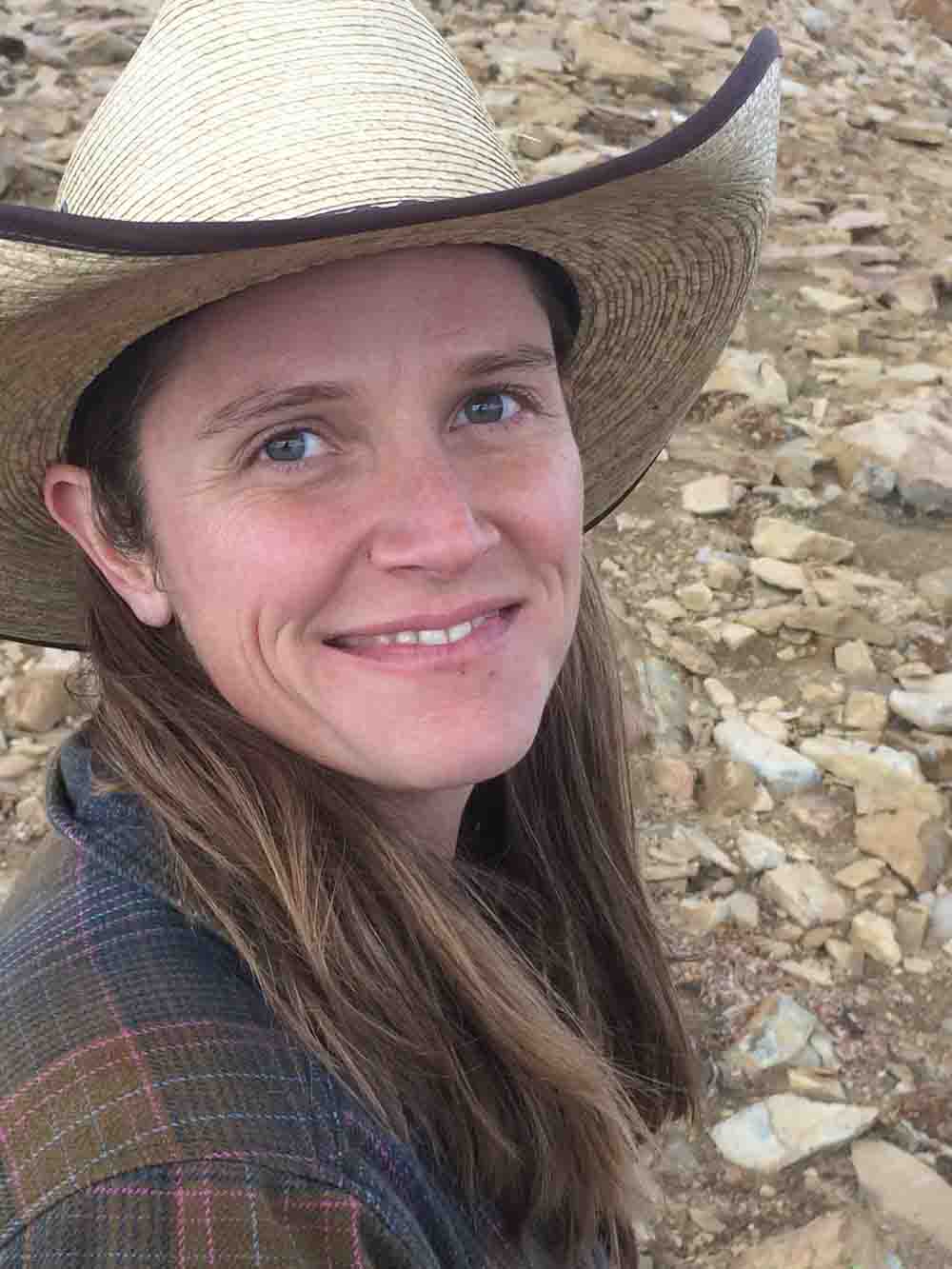 "You can not get through a single day without having an impact on the world around you. What you do makes a difference, and you have to decide what kind of difference you want to make."